Sensual Bachata Workshop with Kat Arias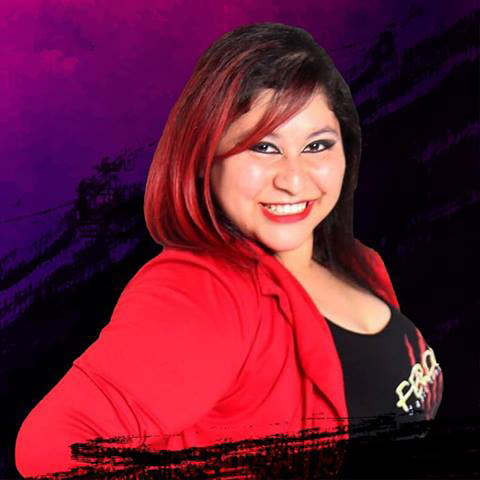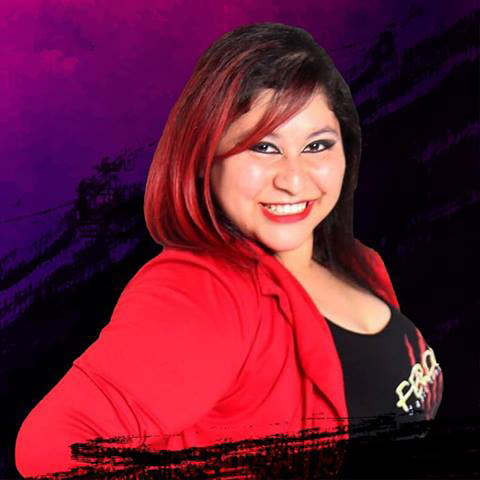 sold out
Sensual Bachata Workshop with Kat Arias
REGISTRATION FOR THIS WORKSHOPS IS SEPARATE FROM THE REGULAR DANCE CAMP REGISTRATION.
A Bachata Sensual Workshop taught by one of the most t respected Instructors in the game , DC's own Kat Arias
BACHATA SENSUAL
Workshop will go in depth regarding differing techniques, hand holds, connections, and body manipulations to learn how to safely and successfully execute different movements in the Bachata Sensual style.
Workshop will take place July 6th, 2019 at 2:00 pm.